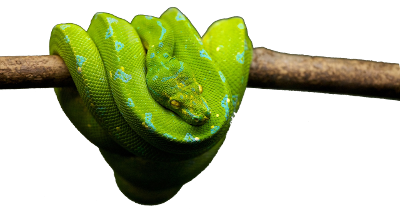 Python is great. I've been using it for 15 years now, and since then it has evolved from a niche-solution to the most popular programming language of the planet. It is being used massively in Data Science, Machine Learning, Web Development and automation. 
The main advantages are .... 
But still, some aspects of Python are just annoying. I collected my personal list of shortcomings - but beyond just complaining, I also complement them with benefits, alternatives and songs of praise.